Home
Clawfoot Tub – official video
Directed by Tage Plantell at Silver Halide Pictures
Grrr – official video
Directed by Christian G. Marra
Andy Palmer and Jonah Wisneski at Boulder Theater
GSW plays BRMC at The Bluebird Theater!
And check out the new video for Storm's Not Coming!
Director – Tage Plantell
Produced by SilverHalidePictures.com
Featuring – Andy Palmer, Jared Forqueran, Jonah Wisneski, Hunter Roberts, Sean Malin and James P. Simms
Production Coordinator / Assistant Camera – Kit Chalberg
Production Assistants – Mark Chalberg, Camila Palmer, and Amberly Chalberg
Special thanks to Chris Kresge, Dan, Marsha and the entire Williams family
Storm's Not Coming is here!
Available everywhere!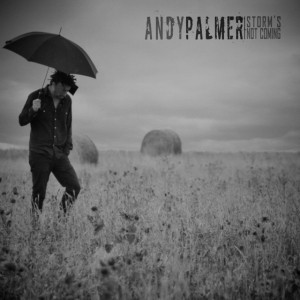 4.5 out of 5 stars – Marquee Magazine
Read more…
"…a modern-day Bob Dylan doused with smokey New York City night club folk, topped off with a soothing dose of Rocky Mountain hipster.  His sound is unlike anything I've ever heard, and it does a lot more than "work" for him." – Colorado Music Buzz
Read more…
"It's a powerful track showcasing how folk rock can actually rock. It's dense and driving." – Denver Post's Reverb
Read more…